Meat
Seafood
Satay, Otah & Sausages
Greens
Drinks & Desserts
Sauces and Condiments
Accesories & Utensils
Package
Freshly skew with bacon, asparagus, shitake mushrooms,
GRY pepper. Order to be made.    
* Picture is for illustration purpose only. Actual item differ.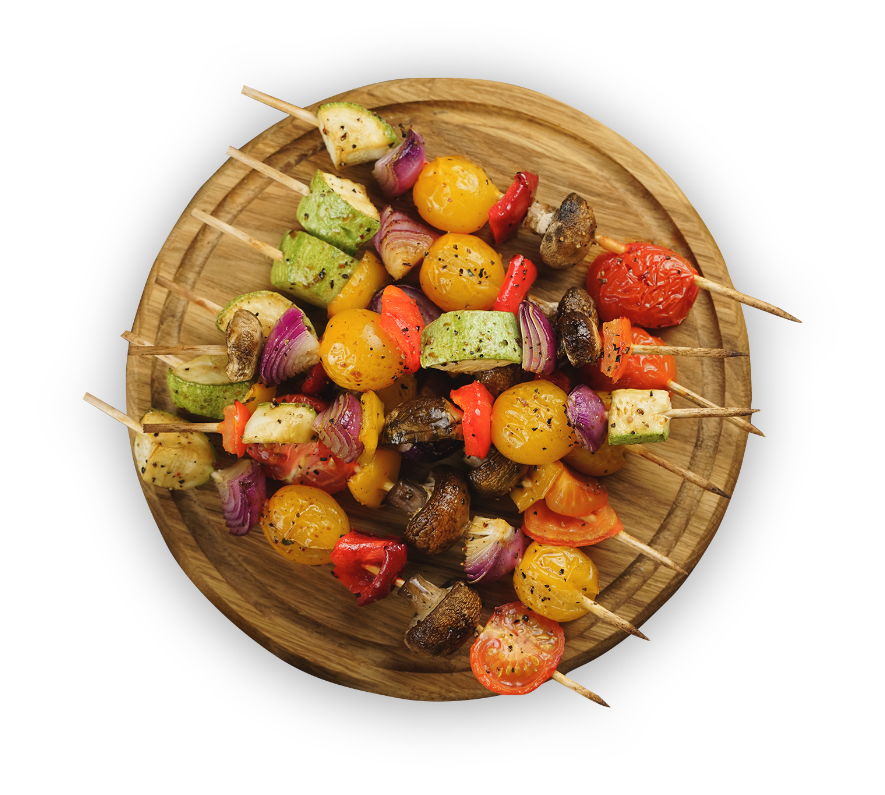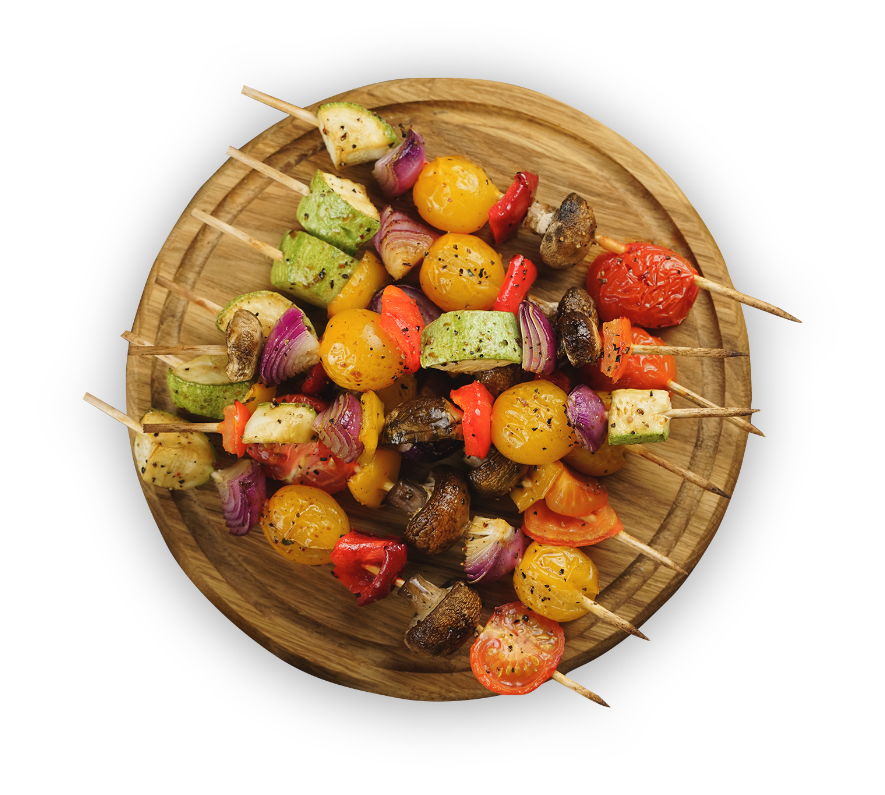 Since 2010, BBQ Factory has been devoted in providing hassle free, premium quality barbeque food selection at affordable prices. 
Being one of handful remaining of Non-Halal BBQ caters, we only serve the freshest and highest quality ingredients to our customers. Our BBQ food is marinated with our home-made special sauce using our very own secret recipe that leave epicure fed with great feedback.